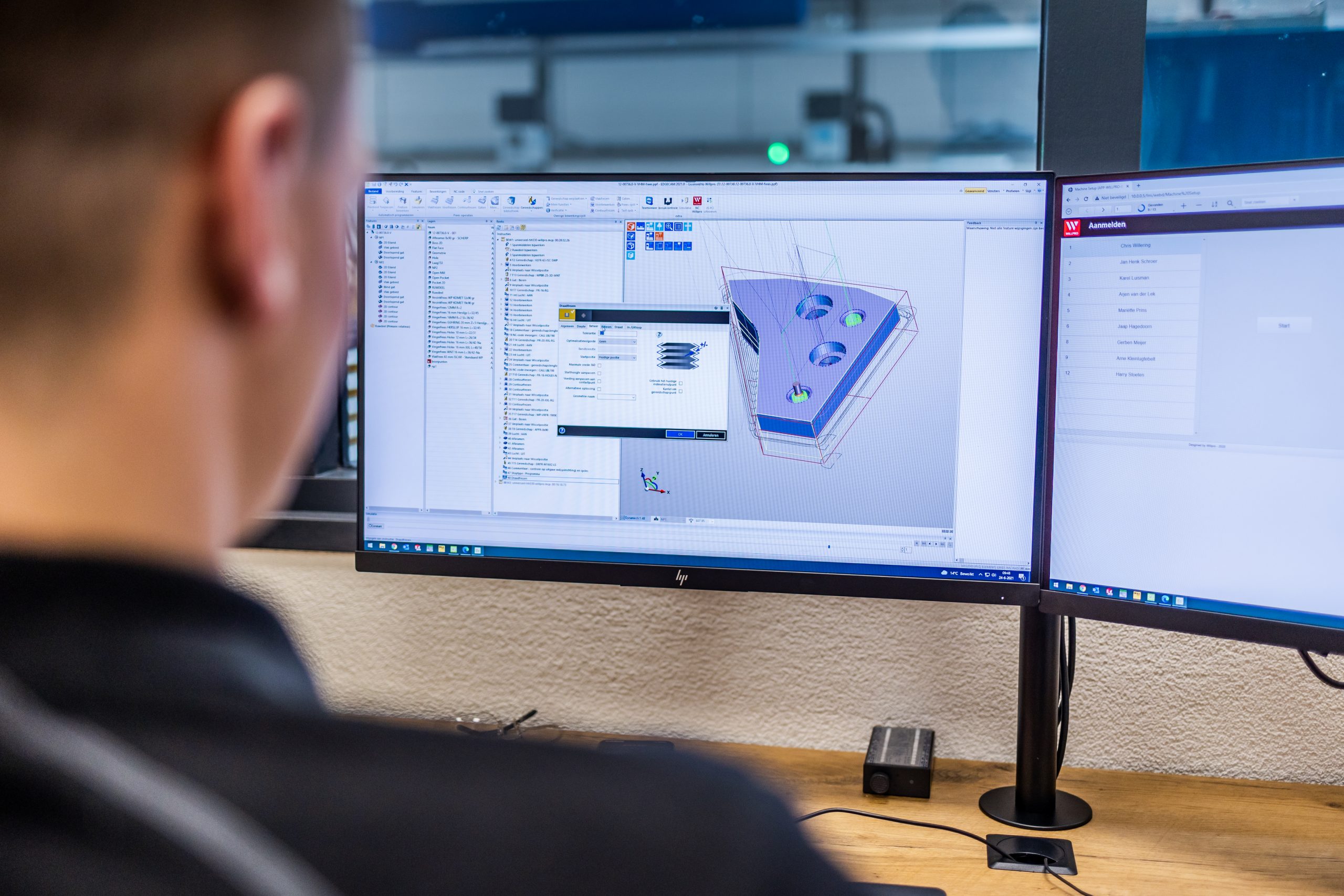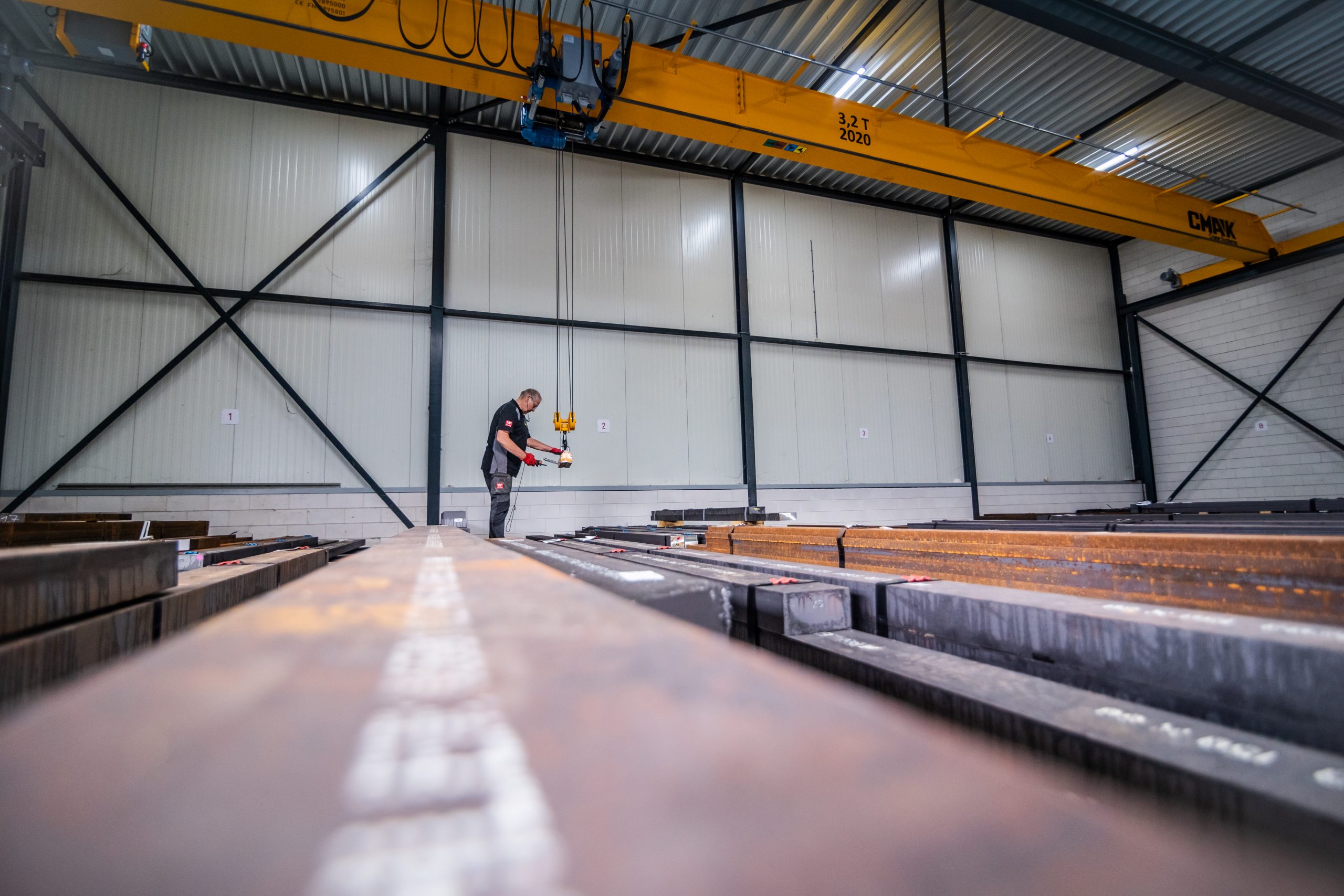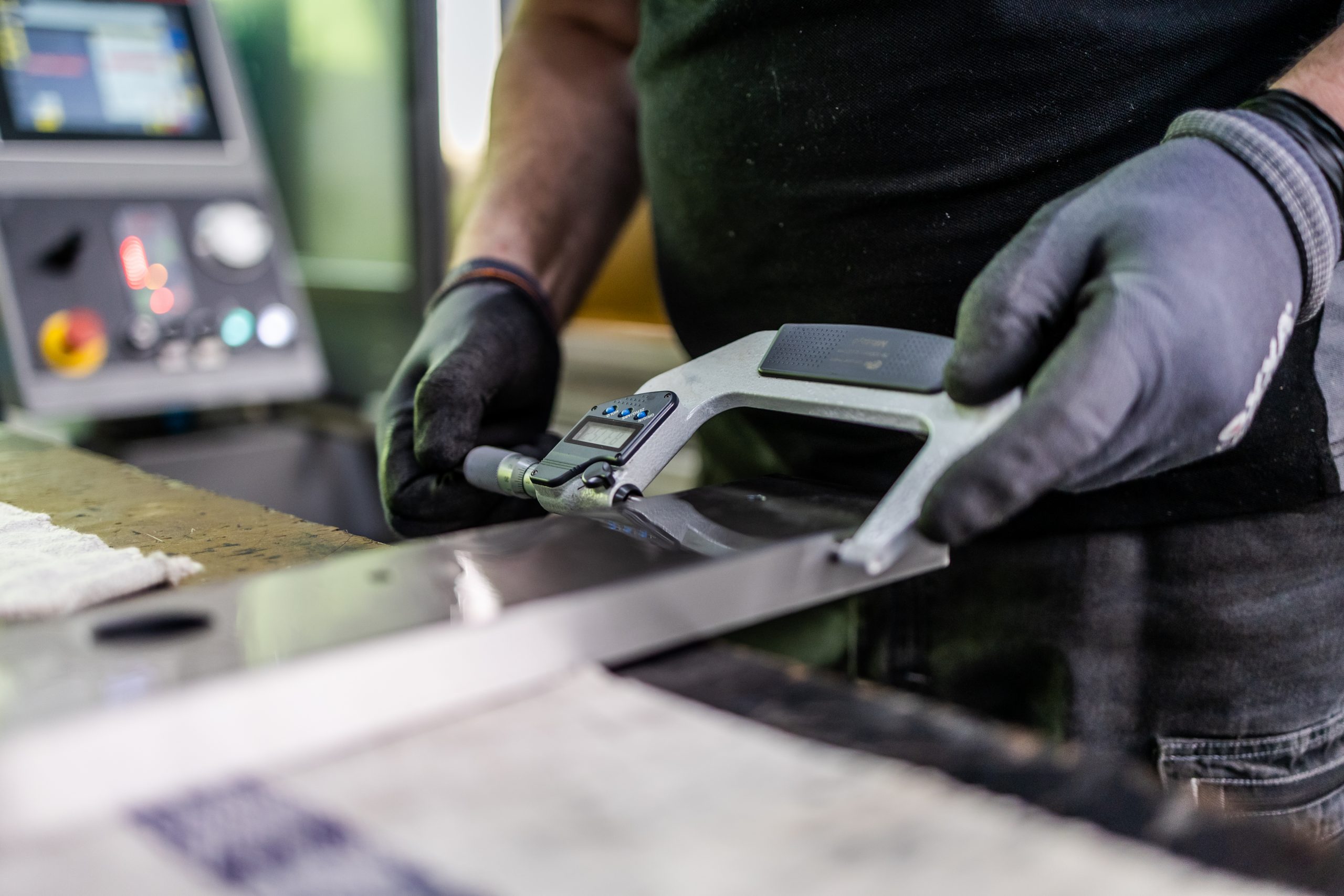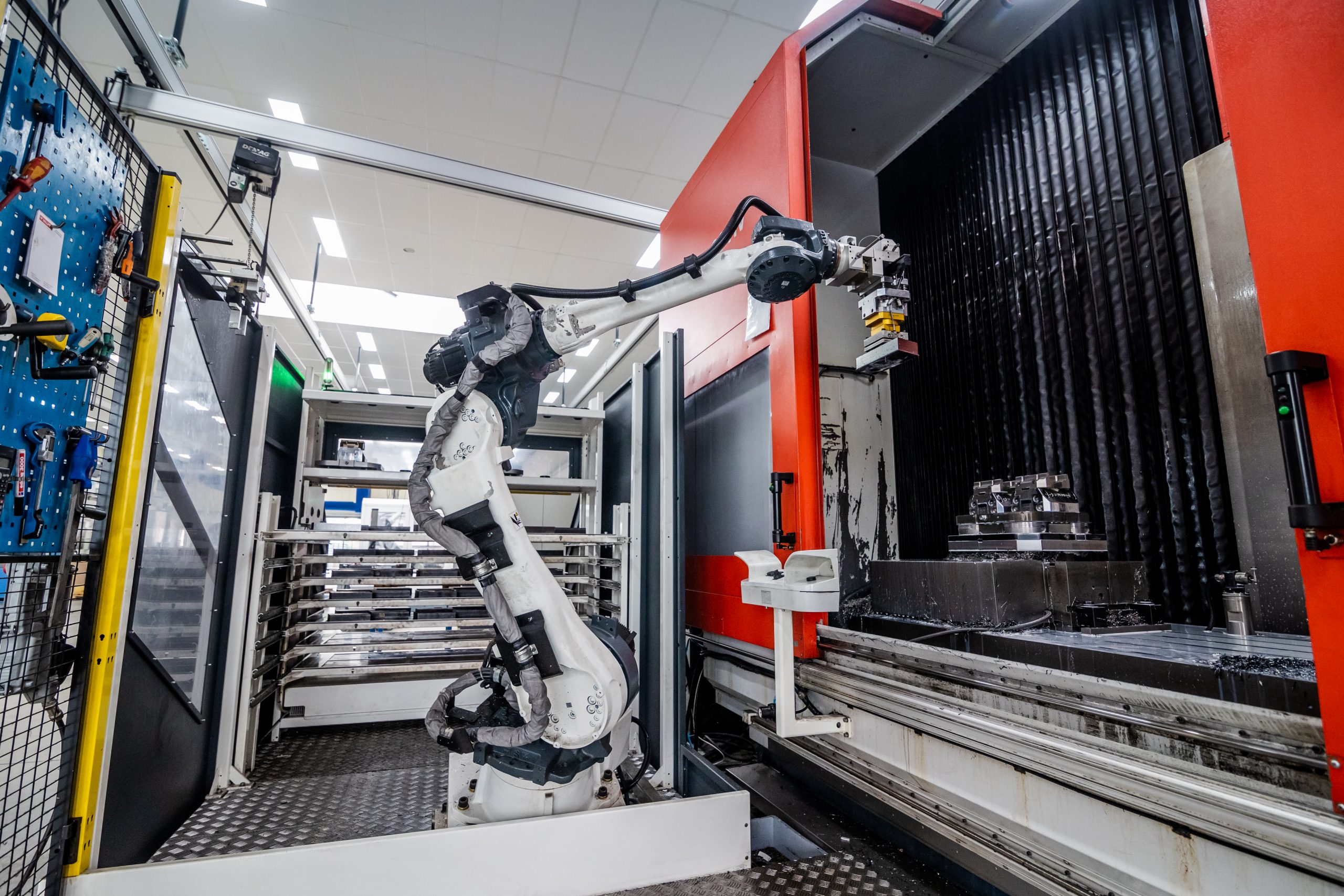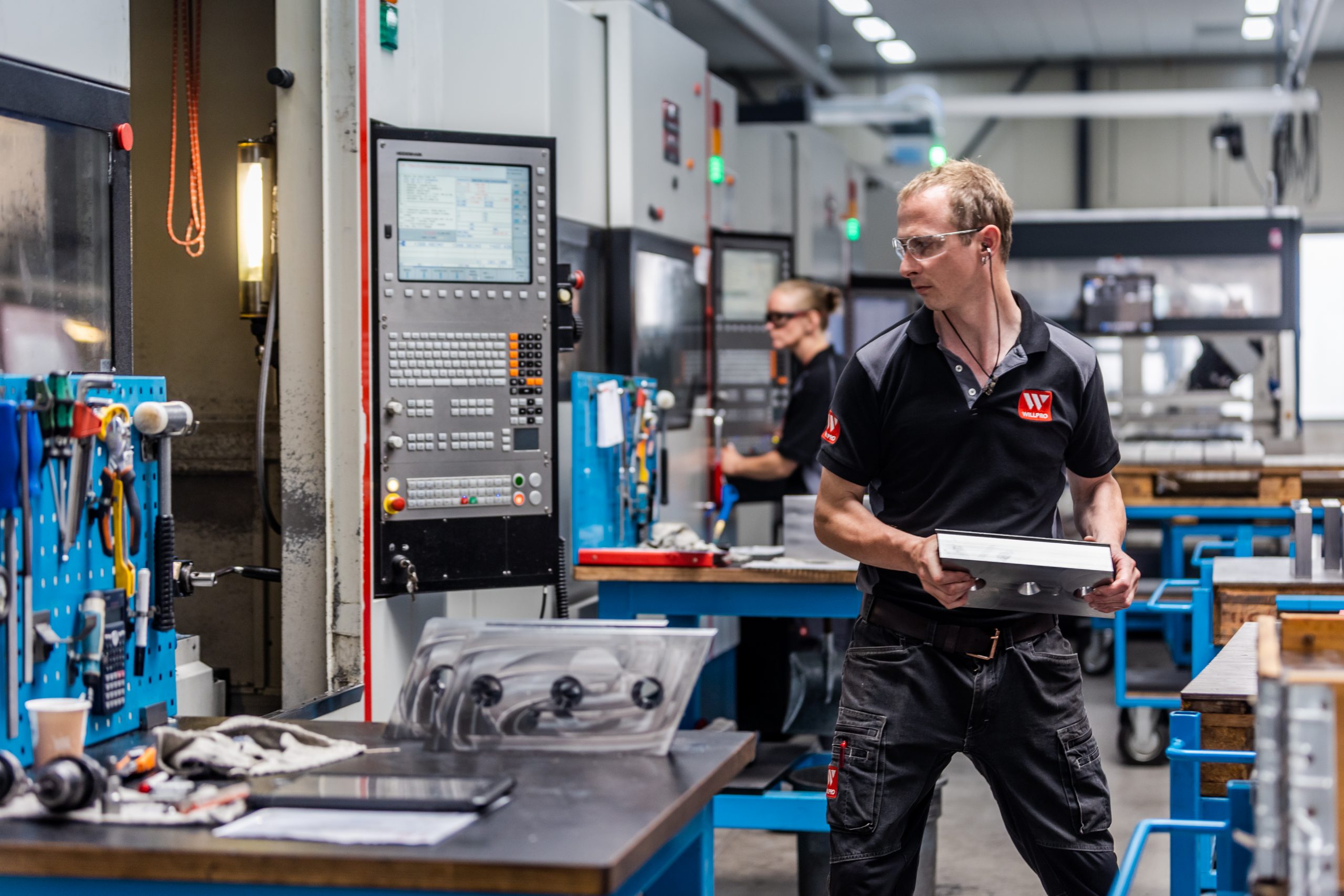 WILLPRO
Specialists in tool steel machine parts
More about Willpro
Willpro is thé specialist in producing machine parts of high-class steel quality. With our knowledge, broad network and our own production facilities, we are your partner in producing the parts that you need. Our products  have the highest requirements for abrasion-resistance, strength, resilience, and hardness.
Our strength? We offer continuity and reassurance, by delivering the essential parts for your machines super-fast. Our goal is to stay ahead by always being innovative. For example by investing in new machines and robots.
We are a small business with a horizontal organizational structure. You will have a main contact person at Willpro, who has all the knowledge and information about our products. Short lines of communication will deliver instant answers to your questions.
High-class steel qualities
Only the highest steel qualities will be used for your products. We take your specific requirements for the application of the product, into account.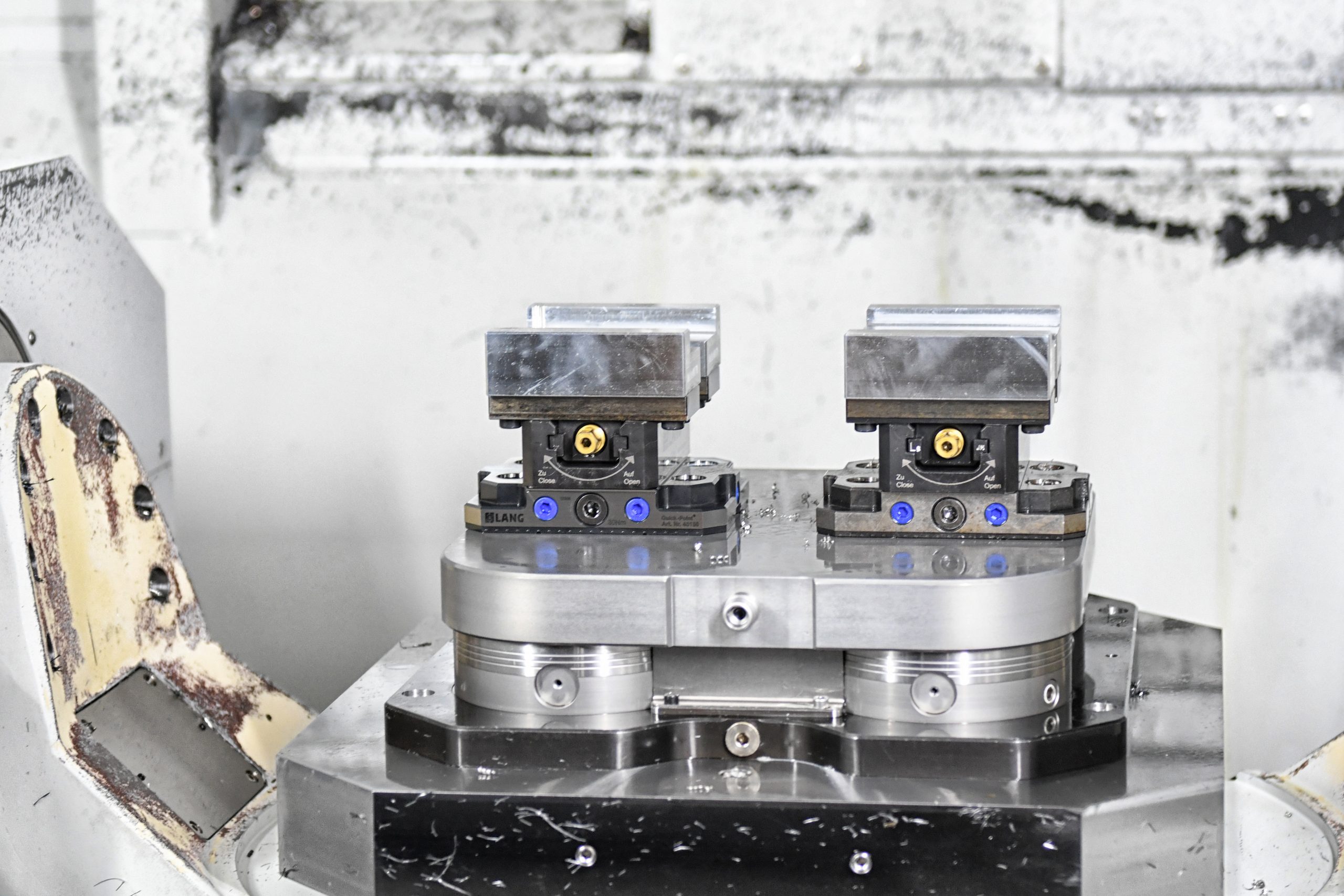 Because of the smart design of our machine park and by using divers technology, our manufacturing process is optimal.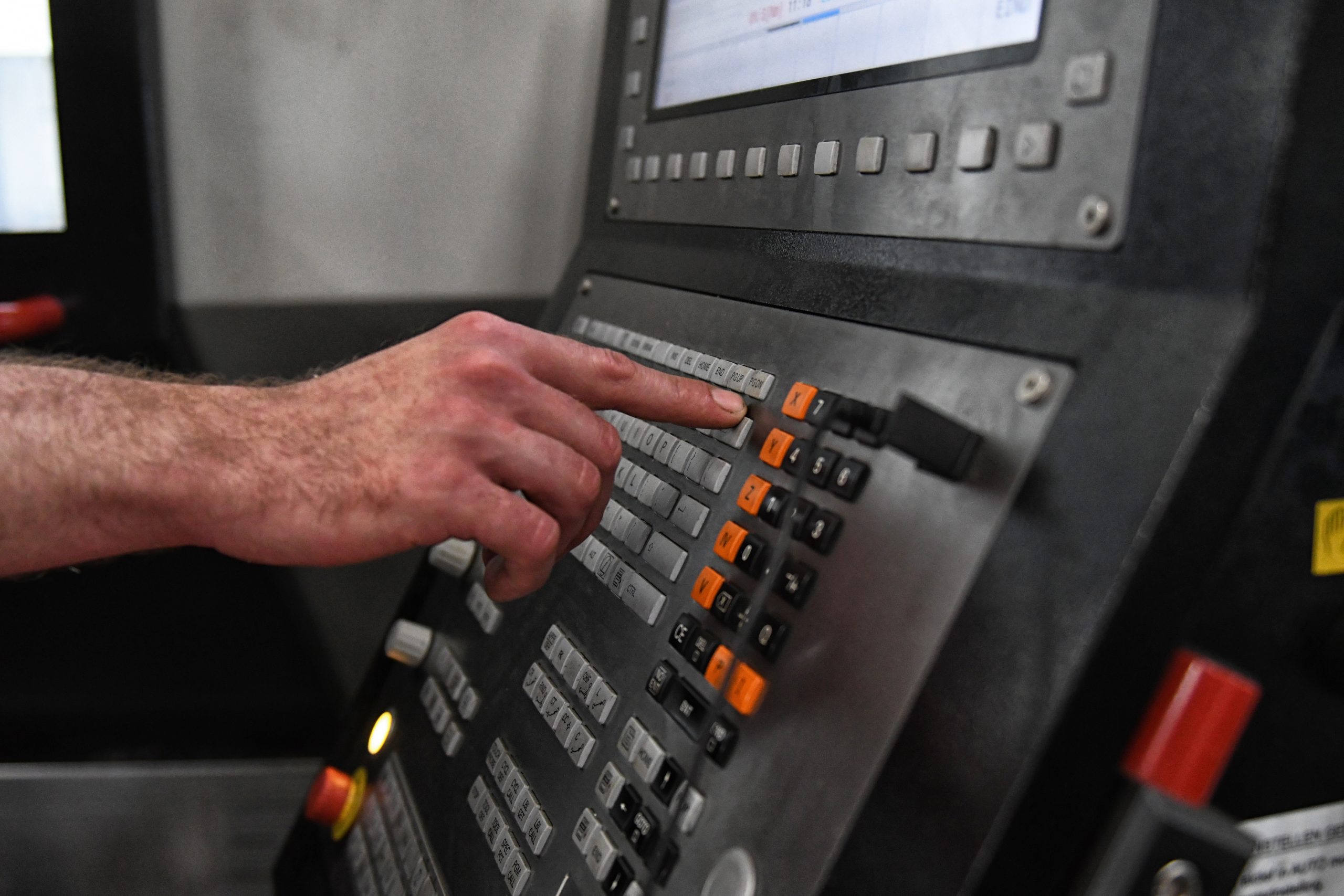 Every day, our amazing team works on the continuity and history of our company.
Our products are used in various applications and for different markets. From industrial knives for steel recycling to precision engineering components in the high-end chip industry
Every application has a specific requirement. Your machine parts need a certain steel quality and heat treatment to achieve the desired result. To meet these requirements we are specialized in processing various high-class steel qualities.
Processing steel qualities
We have years of experience in processing pre-hardened and abrasion resistance materials such as HARDOX or CREUSABRO, various qualities of tool steel, PM and HSS steel.
Based on drawings and specifications we customize all your machine parts. We are capable to process your parts based on a model and to  advise you about the material type that is needed. With our knowledge and machine park, we are able to produce your quality products from start to finish. We work consciously towards  the best options and the ideal solution for our customer.
It is not only the high-class qualitative products that keep you satisfied. It is the way in which your products are produced. The smart design of our machine park shortens the lead time and ensures us to deliver your products quickly. Besides this quick delivery we appointed a number of other advantages of our smart manufacturing process:
1
Availability
Specific high-class steel qualities generally have long delivery times. To support you, we can hold a stock of steel and monitor this stock. Therefore you are always provided by instant availability.

2
Machine park
Our up-to-date machine park consists of several metalworking machines, from sawing machines to 5-axis CNC- machining centers with robots. With these machines, we can produce your parts from start to finish.

3
Innovation
To record our manufacturing process we developed software that connects ERP, CAD/CAM and our machines. By this, we shortened the lead time and increased reproducibility.

4
Quality
To measure the exact dimension and quality of the products, we have a conditioned inspection room and the necessary measuring instruments, including a 3D measuring machine. The quality of our process is also certified by the quality standard NEN-EN ISO 9001:2016.
5
Partners
We have a broad network of companies we cooperate with, to perform the processes which aren't in-house. Because of this, we can support you completely in producing your parts.
The latest developments, news and (product) information from Willpro